Pages
Go to Website Setup ⇒ Pages from the sidebar. An existing page list will appear.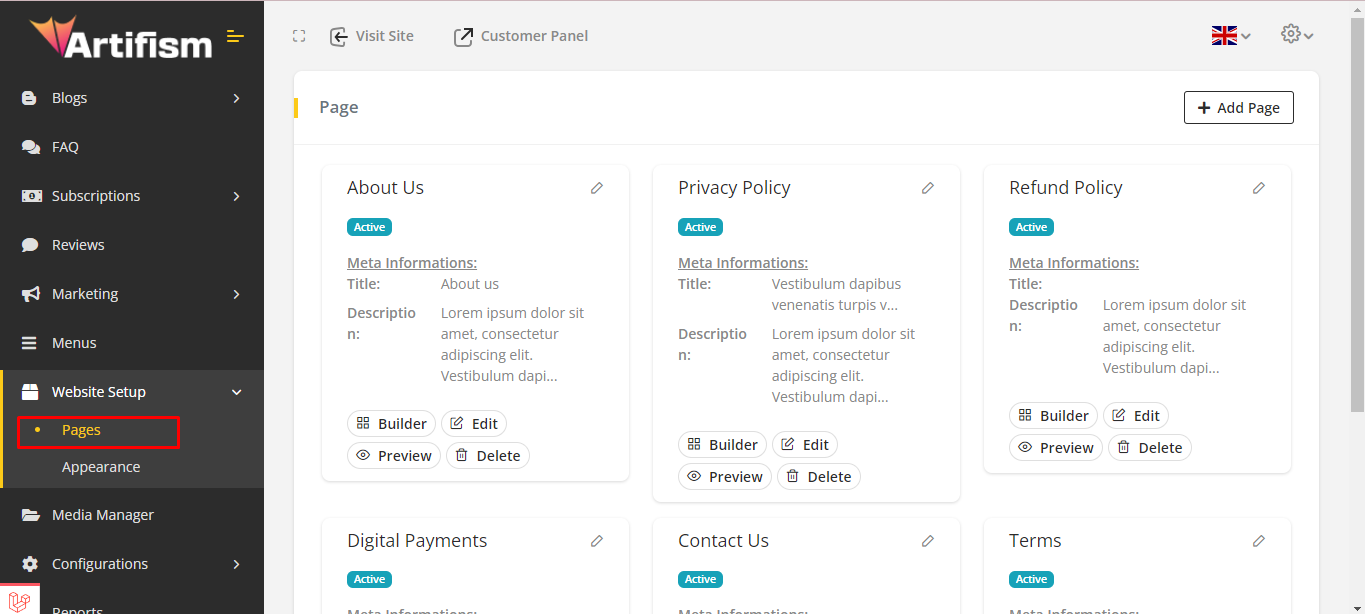 To add a new page, click on the Add page button.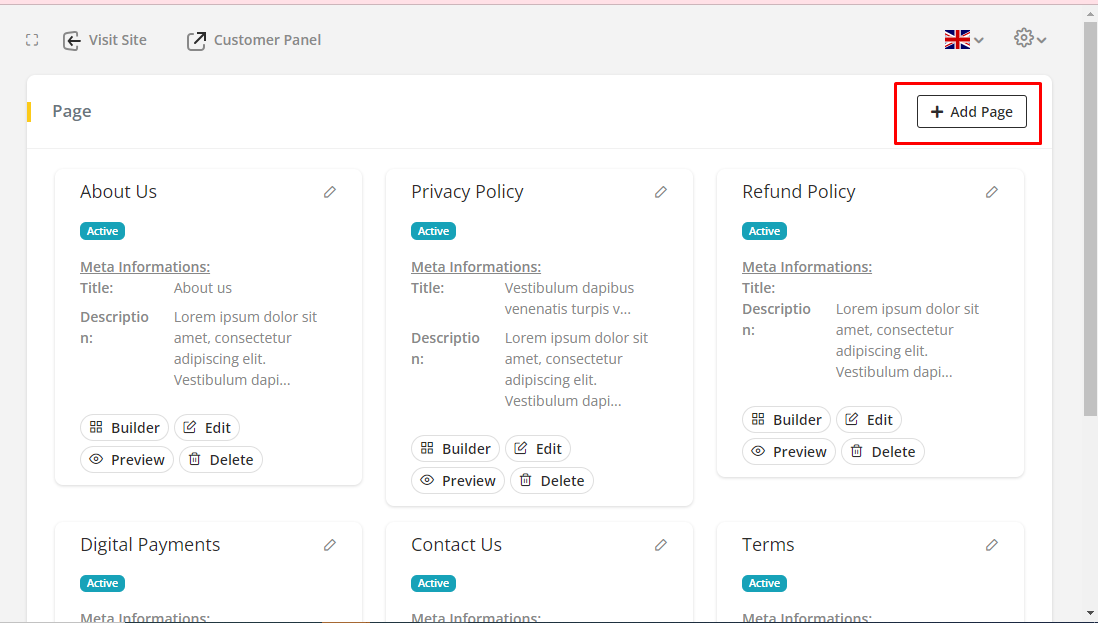 To add a block, click on Builder from the page list and click on Add icon to add block. An existing list will appear. You can choose a block from this list.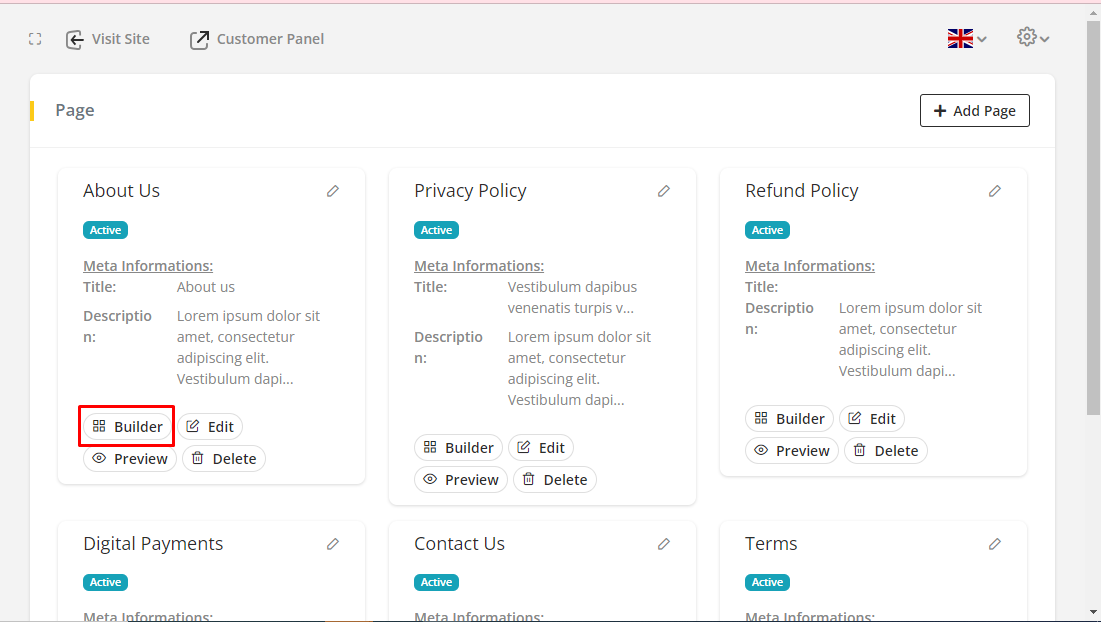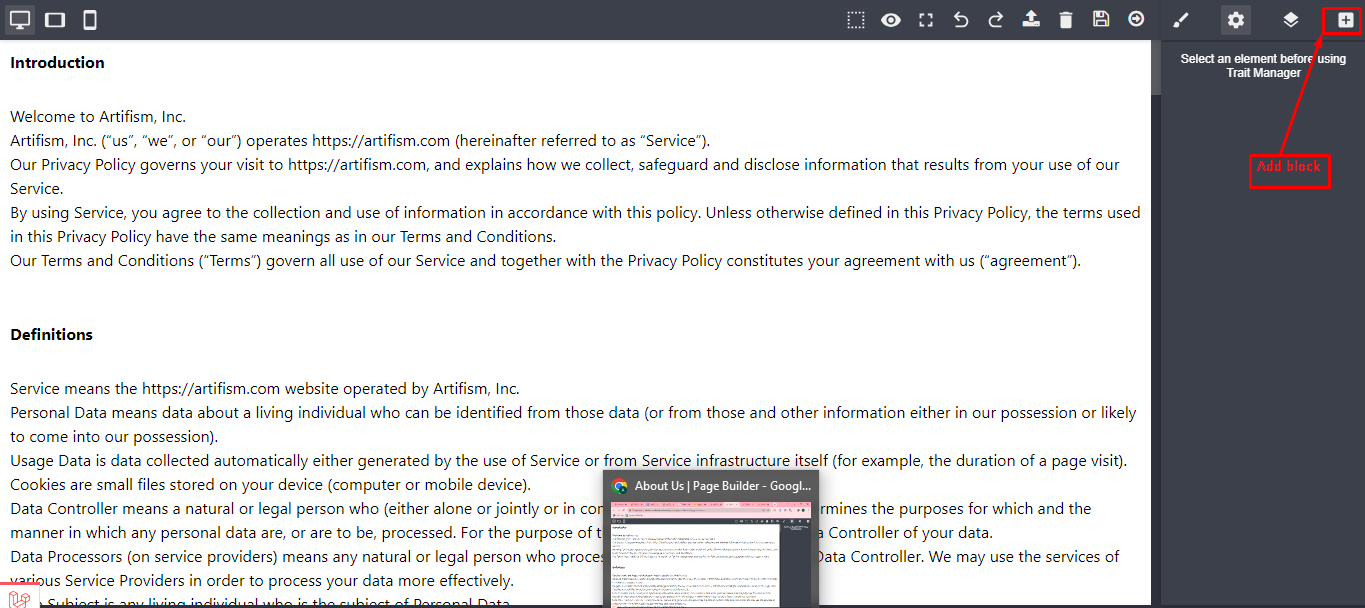 To add a basic block section, Drag and drop any block to the page. Users can add Text, Link, Image, Map, Video, Column from this section.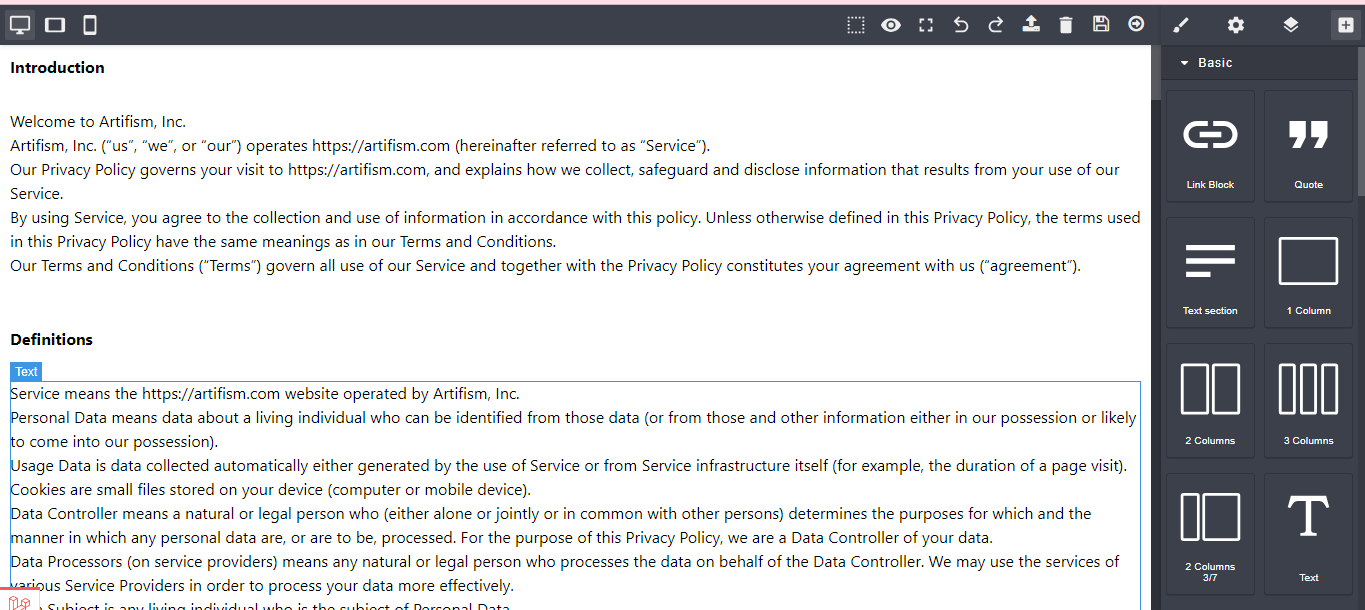 To add a blog, you can choose the layout for the blog. Users can add Image, Category for some Layout.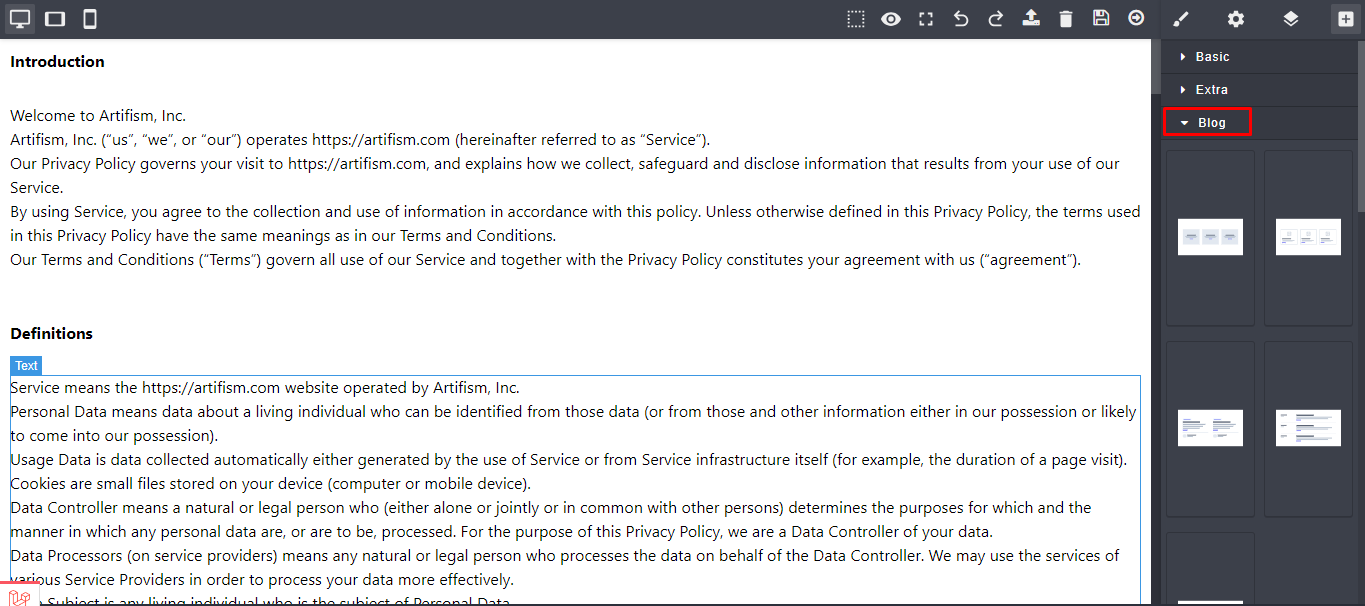 In the setting, Fill up the Title for component title. Provide a link if you want.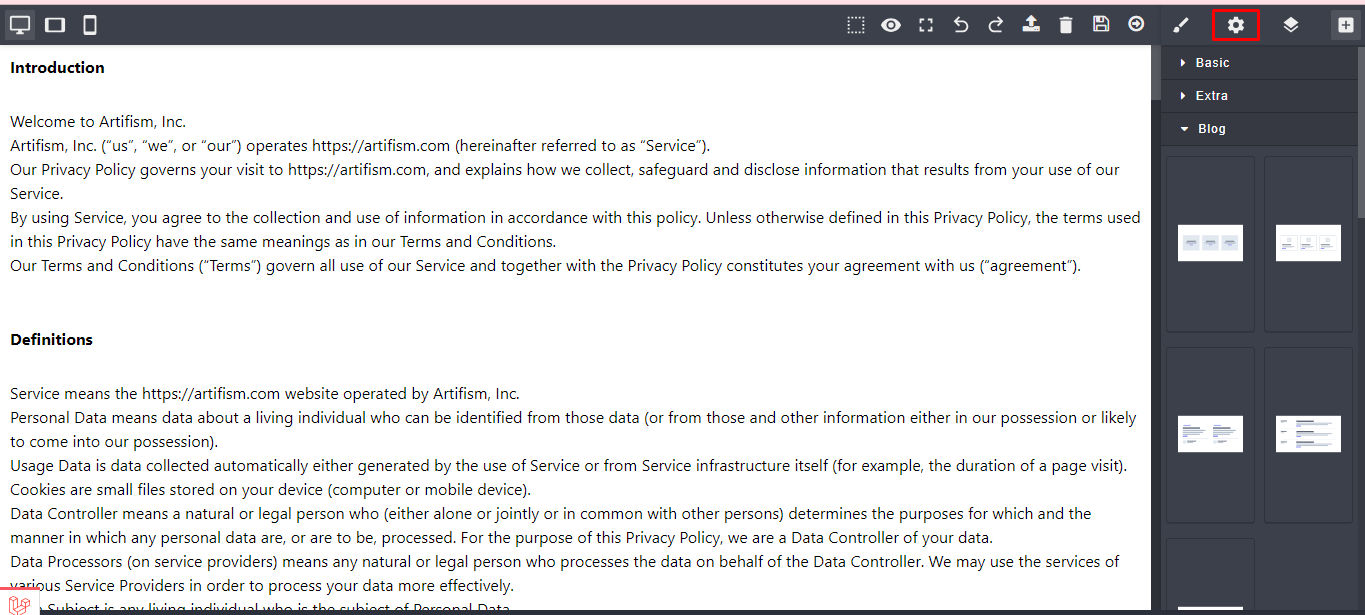 Using Style manager, users can add classes to customize blocks. You can add padding and margin, display position, font-size to make it more decorative.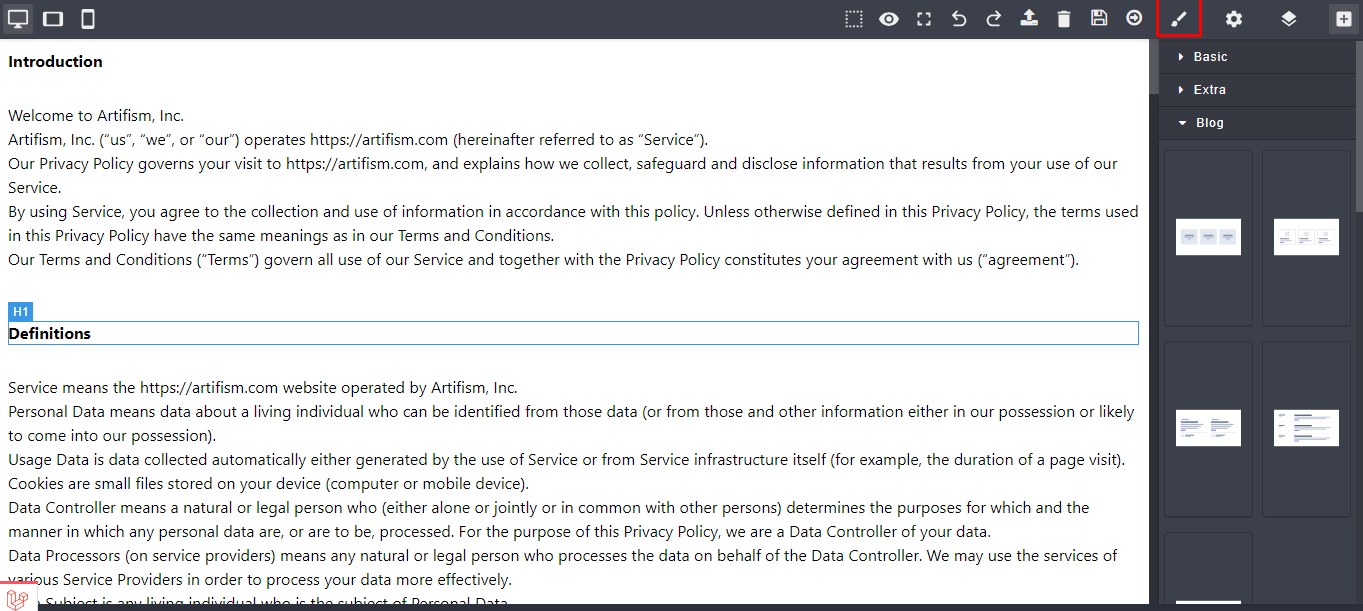 To preview, click on the preview icon. Users can preview the page in two ways. Select Preview from pages list or Go to Builder and Click Preview to preview page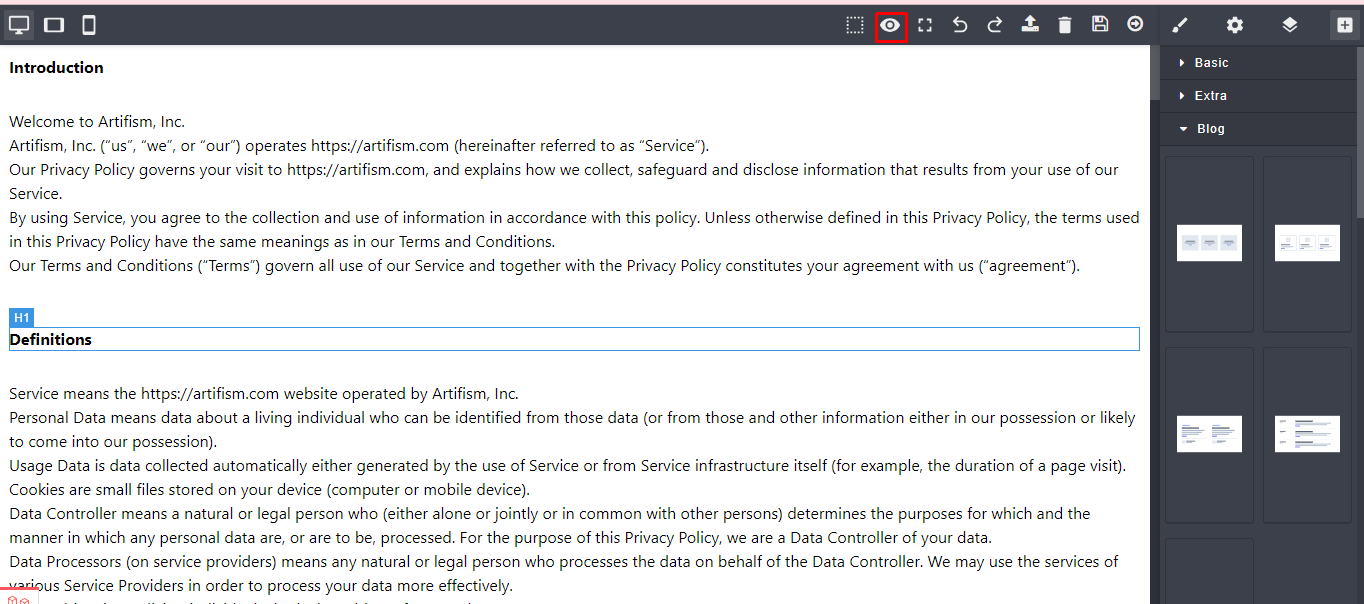 Preview from page builder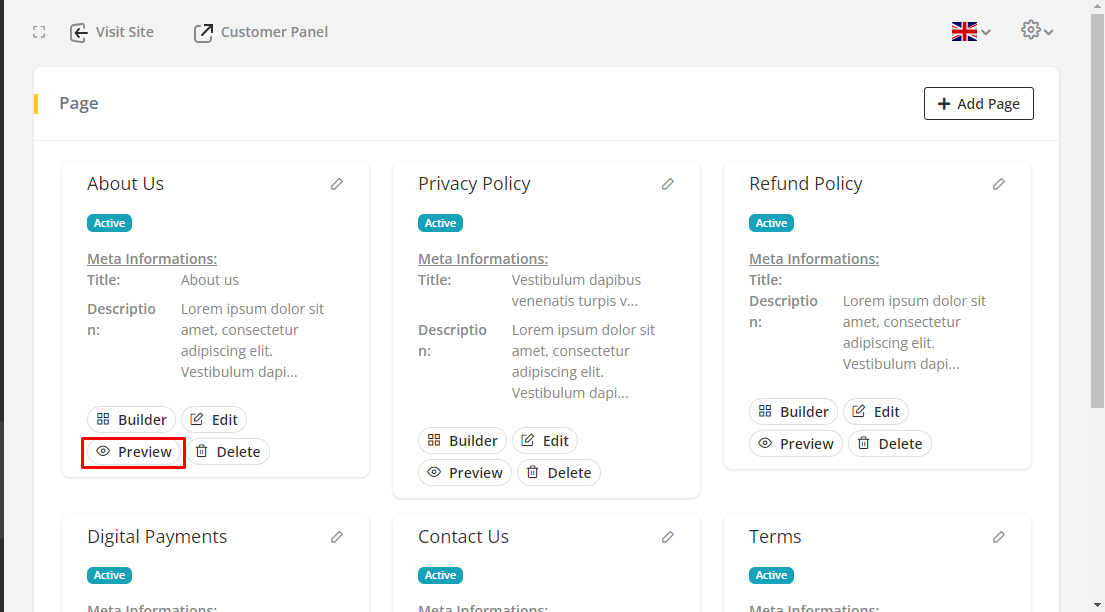 To delete, users can delete pages in two ways. Select Delete from pages list or go to Builder and click Delete from page builder.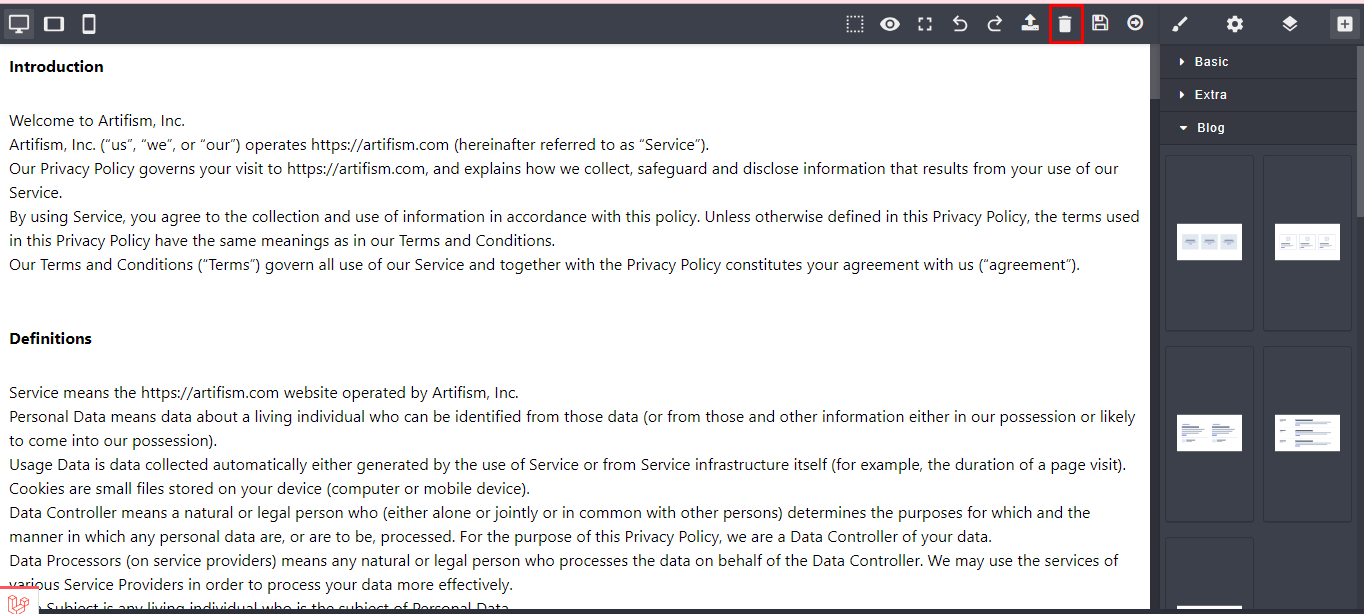 Delete page from page builder
To edit, users can edit page info in two ways. Pages can be edited by clicking the Edit button and Quick edit icon.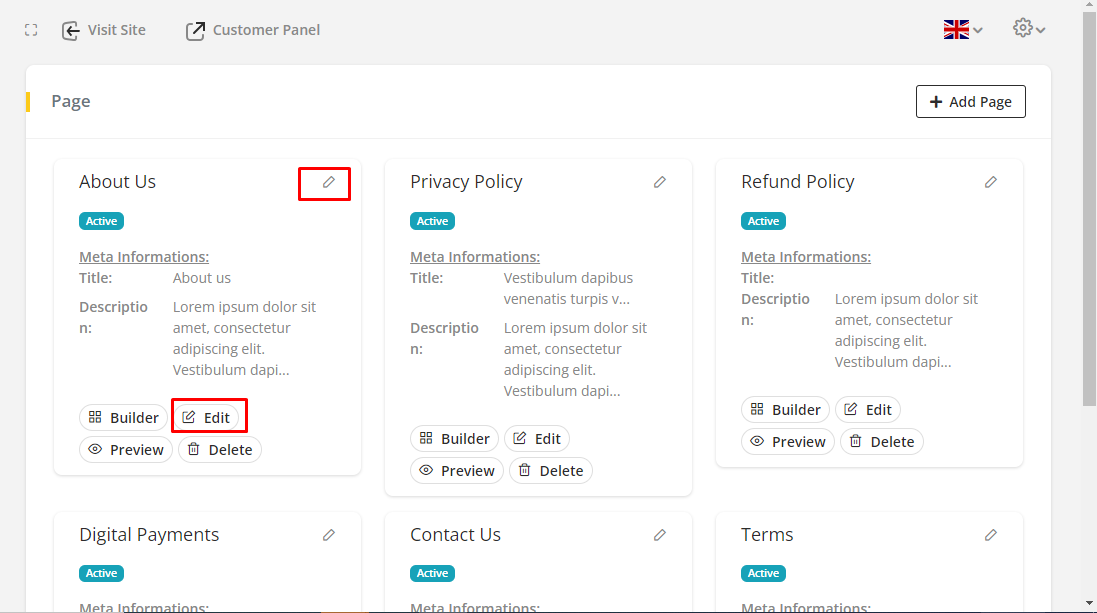 Users can import files by clicking the Import icon.